7 of the Best CRM software for Small Business in 2022.
Monday Sales CRM is easily one of the best CRMs on the market for offering a comprehensive view of your sales data. The training videos are very comprehensive and that's crucial for getting user buy in. With Monday you can track every aspect of the sales cycle and see all your customer information in one place. The dashboard is also immensely helpful for visualizing your data and spotting any potential issues. The software is very customisable and we like the task management and generally good automation. Overall, this is a good choice for companies that want complete control over their sales process.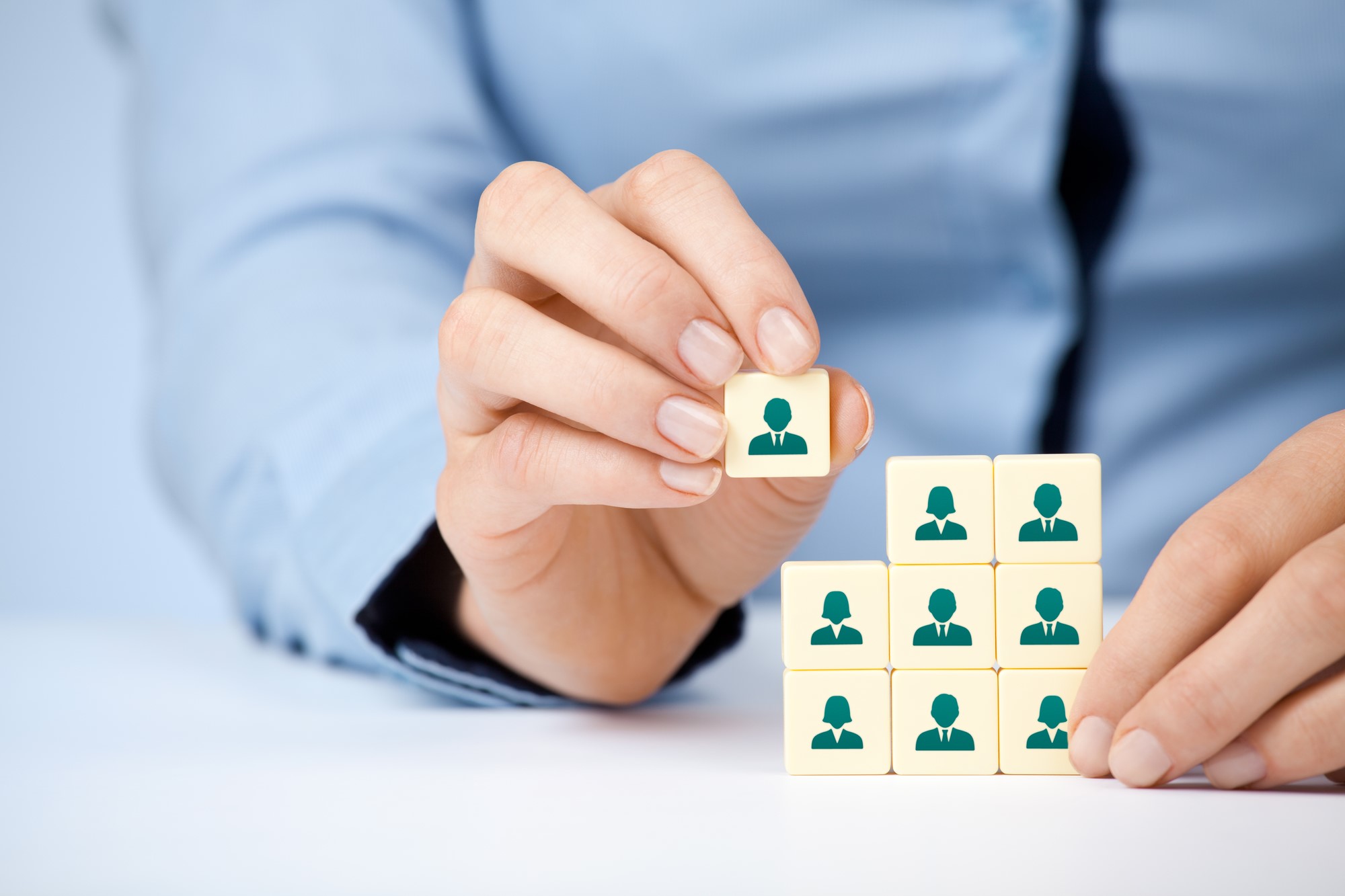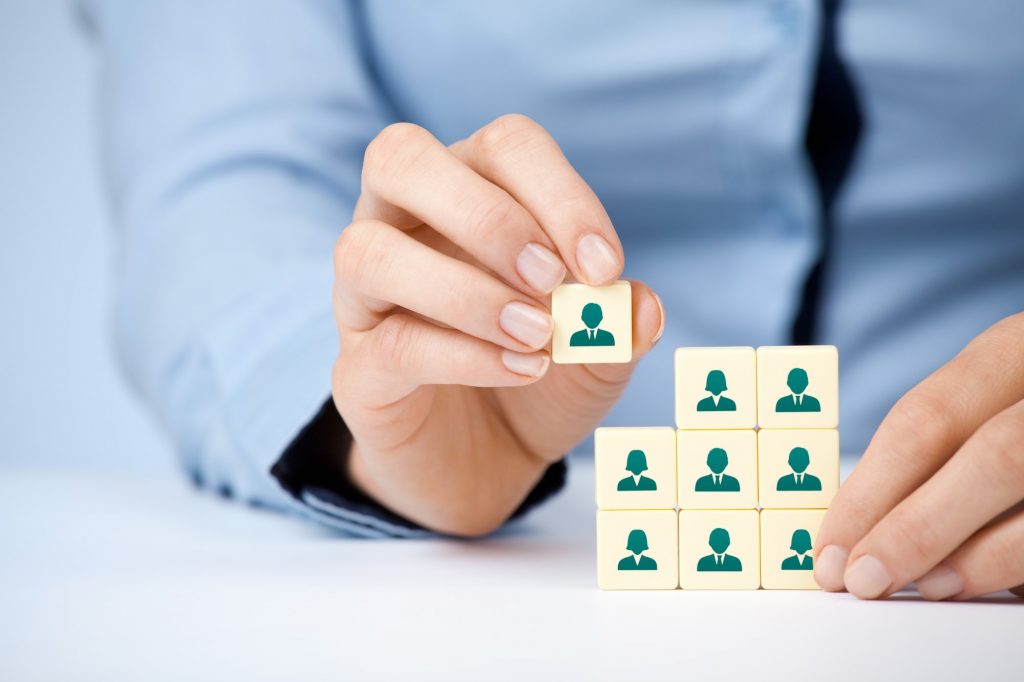 The Hubspot CRM is considered by many to be one of the best CRMs available on the market today, especially for small businesses and start-ups. This powerful software offers a comprehensive suite of features and tools that enable businesses to effectively manage their customer relationships. Whether you're looking to build up your email marketing lists, create targeted campaigns, or track customer behaviour through multi-channel platforms, Hubspot can help you out. This CRM continuously adapts to evolving customer needs, making it a great choice for any business looking to keep abreast of evolving industry trends. (There is a real debate in the marketplace about the pricing of Hubspot, and forget the free versions – you'll want to scale up to get the functionality you need).
If you're running a small to medium sized business in Australia or New Zealand, then Tall Emu CRM could be the most appropriate software solution for you. Tall Emu offers a complete business management solution that streamlines and automates your operations, making it easier and more efficient to manage client relationships. We especially like Tall Emu because it is well suited for businesses that make, sell and service physical products, but they also have many teams and businesses using their software simply to manage customers and leads. It is a huge selling point that Tall Emu is an Australian business and there are some great reviews praising their local customer service. Tall Emu integrates with loads of useful software and systems, such as telephony and websites, to help capture data and financials. Based in Sydney, with data stored locally in Australia, Tall Emu is the only well-known Australian CRM in the marketplace .
This powerful platform is designed to meet the diverse needs of businesses of all sizes, from small start-ups to large corporations. With features like flexible workflows, event-based triggers, custom sales pipelines, and a robust product catalogue with pricing and discount information, Freshsales gives teams everything they need to manage leads, clients, marketing insights, and more. And thanks to its advanced capabilities for customizing workflows and email templates, this platform enables businesses to design processes that are tailored to their unique needs and organizational structures. The software is easy to use and customisable, making it ideal for small businesses who are looking to reach their prospects in a sensitive and formulated way. Freshsales also has built-in phone and email capabilities, so you can communicate directly with your contacts from the software. And if you're out of the office, the mobile app allows you to capture data on the go. This is very much a sales team focussed software and well-priced at that.
Pipedrive is one of the most popular CRM platforms on the market, and for good reason. Pipedrive is packed with features that small businesses need to manage their leads and sales pipeline effectively. Keeping track of contacts and journey mapping is simple. Overall the software is very user friendly, and as we all know – if staff find it is easy to use, then it will be used. This software is very well known for the suitability for small businesses – rather than large enterprises. One of the standout features of Pipedrive is its visual sales pipeline, which allows users to track every stage of the sales process for each rep in real-time. Pipedrive is used by more than 90,000 businesses worldwide. Pipedrive is known as a perfect CRM for sales people and this CRM is also also viewed as very price competitive.
Bigin by Zoho CRM is a low cost application and well regarded for being user friendly. The pipeline feature is at the heart of the software and Bigin works fine on a mobile – unlike some of its competitors. Begin is very much for start-ups and small businesses that have a need for a CRM but no need for all the bells and whistles – and higher charges of other more popular CRMs. Bigin generally integrates well with third party tools and for what you get , there is real value if all you mainly need is pipeline functionality.
Really Simple Systems has some of the very best customer support amongst all the CRM providers. They will help you over the hurdles. There is a free version but if you have more than two staff – and if you need a CRM that's usually a given, then you must have the paid version. Really Simple Systems has a good user interface and it's an ok CRM for campaigns but it is a bit clunky with connecting to sales leads. It will take a little while getting use to and this is not a CRM, that will satisfy your every need, but it is a clean well designed program. Integration with third party apps is not brilliant but there are continual improvements with RSS and we know this platform will only continue to get better and better. We also like the way that Really Simple Systems clearly outlines their data security processes.  
Still not sure which system will be the best fit for you? Why not check out our guide to CRM to learn more about what a good system should be able to offer your business.